Time Commerce
About Us
Time Commerce Co. Ltd., founded on Feb. 2003, aims for being a specialty company of SCM solution.
As a partner of AspenTech, Time Commerce has the most proven performance in selling and customizing the SCM solution of AspenTech in APAC countries.
Time Commerce is also entrusted in running the AspenSCM Support Center in Japan to provide overall services to all Japanese Aspen SCM users.
Global Support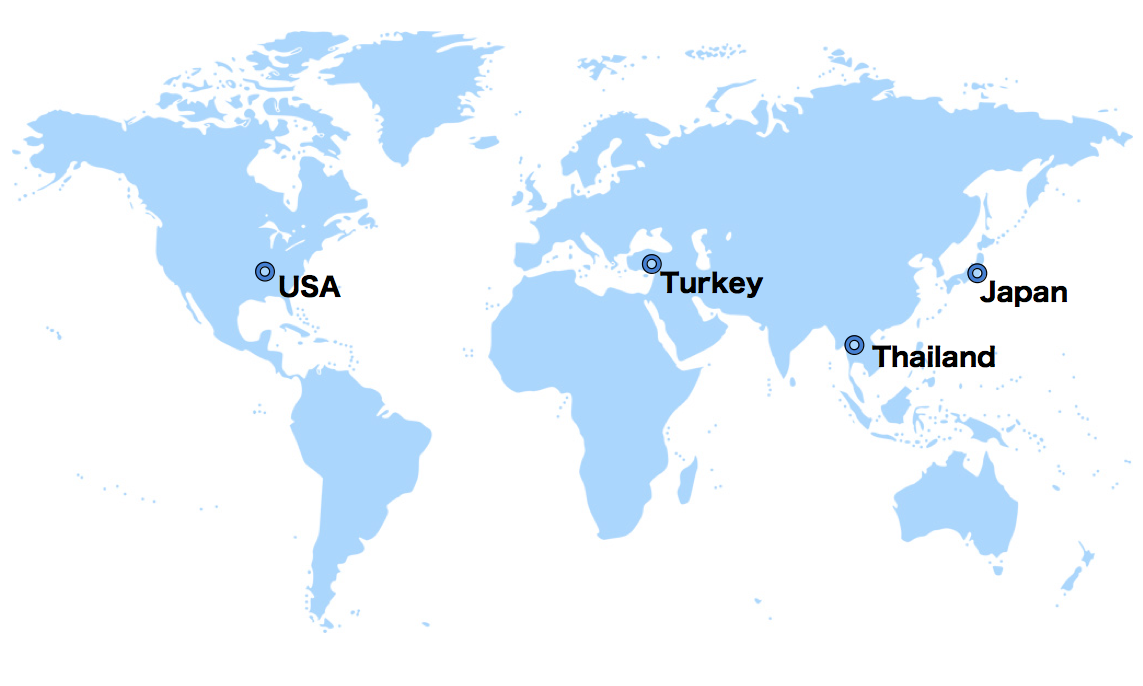 Customers